Frank Addario: 2016 Winner of the G. Arthur Martin Criminal Justice Medal
Toronto, ON, August 22, 2016 – Veteran defence counsel Frank Addario has been chosen the 2016 winner of the prestigious G. Arthur Martin Criminal Justice Medal for lifetime achievement in criminal law.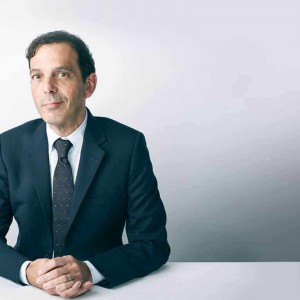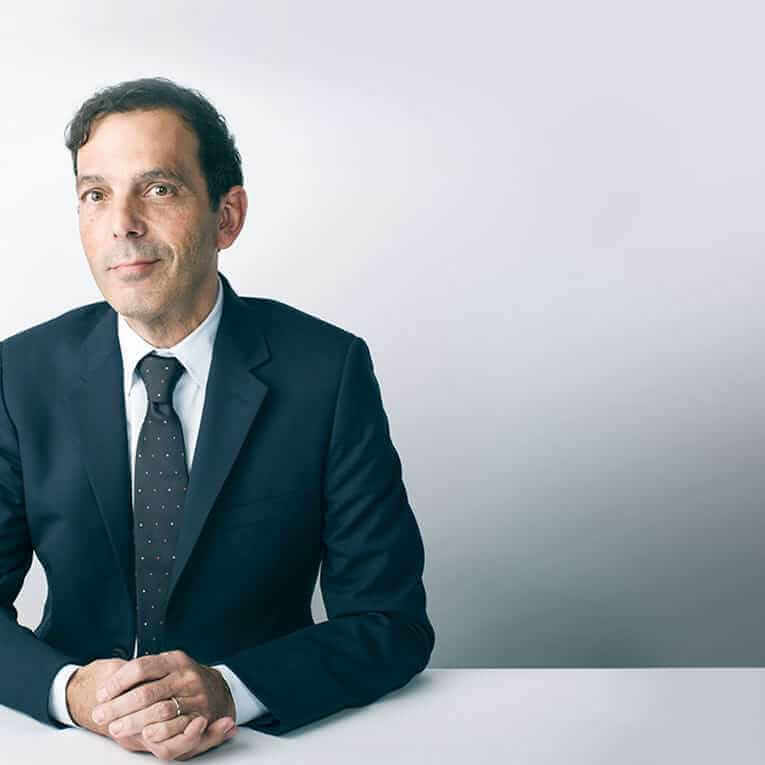 A fixture at all levels of trial and appellate courts for the past four decades, Mr. Addario commands enormous respect across the justice system for his exquisite courtroom skills, his encyclopedic knowledge of criminal law and his sense of fair play. Mr. Addario is also renowned as a tireless leader of the defence bar and a mentor of young lawyers.
"Frank is the modern G. Arthur Martin," said CLA President Anthony Moustacalis. "An urbane oenophile, he passionately pursues justice for the damned and outcasts of society by trying cases, launching appeals and lobbying for change – all the while, teaching and mentoring a new generation of defence counsel to follow and build upon the example Martin set. He richly deserves this honour.
"The Martin Medal came into being in 1989. Named for a former lion of the defence bar who went on to be a leading light on the Ontario Court of Appeal, recipients are chosen based on lifelong achievement and a sustained commitment to the principles and advancement of the criminal law.
Previous winners include former Supreme Court of Canada Chief Justice Antonio Lamer and legendary defence counsel Austin Cooper and Edward Greenspan.
Mr. Addario, a graduate of Osgoode Hall Law School, was called to the bar in 1985. He spent five years as a sole practitioner before joining the firm of Ruby and Edwardh LLP as a partner. Mr. Addario later became a partner at Sack Goldblatt MItchell LLP. In 2012, he launched the Addario Law Group.
As president of the CLA from 2007 – 2009, Mr. Addario led a sustained battle to restore the effectiveness of Ontario's legal aid plan. He devoted untold hundreds of hours to forging alliances, keeping his troops together, and negotiating with other leaders of the bar and civil servants at the highest level.
Mr. Addario's devotion to legal aid is just one dimension of his commitment to pro bono projects. He has litigated numerous significant cases on behalf of organizations such as the Canadian Civil Liberties Association, espousing the rights of the individual, free speech and press rights, artistic freedom and the unfettered right of legal counsel to represent their clients effectively.
Respected for his clarity of thought and his cogent presentation of complex material, Mr. Addario is a frequent speaker at defence, prosecution and judicial conferences. His forthright communication style also makes him a favourite of journalists seeking insight into the defence perspective.
Mr. Addario has argued in the Supreme Court of Canada approximately 40 times. He is also a Fellow of the American College of Trial Lawyers and a Fellow of the American Board of Trial Lawyers.
The Martin Medal will be presented to Mr. Addario at a gala luncheon held during the CLA annual convention in October 2016.
The Criminal Lawyers' Association is a not for profit association representing defence lawyers in Canada. The mandate of the association is to serve as a strong voice for criminal lawyers and other stakeholders concerned with the quality of criminal justice in Canada.
For more information contact:
Anthony Laycock
Executive Director, Criminal Lawyers' Association
Tel: 416-214-9875
anthony@criminallawyers.ca
19,547 responses to "Frank Addario: 2016 Winner of the G. Arthur Martin Criminal Justice Medal"