44th Annual CLA Fall Conference
Date: October 28 & 29, 2016

Date: October 28 & 29, 2016
Time: Friday – 8:50 a.m. to 5:15 p.m., followed by a cocktail reception
Time: Saturday – 9 a.m. to 3 p.m.
Conference Location: Toronto Marriott Downtown Eaton Centre Hotel, 525 Bay Street, Toronto, ON
The 44th annual Criminal Lawyers' Association Fall Conferenceis now open for registration! The Annual Criminal Lawyers' Association Fall Conference is Canada's largest criminal law conference attracting more than 700 defence lawyers, judiciary, educators, reporters and other prominent guests from across Canada.
Please note speakers and topics noted below may be updated.
The 44th Annual CLA Fall Conference program to be held on October 28-29, 2016 has been accredited for 3 hr 0 min Professionalism Content. This program is also eligible for up to 8 hr 0 min Substantive Content.
---
THURSDAY, OCTOBER 27
7 to 10 p.m. Hospitality Suite at the host hotel – Room 1725

FREE to attend. Wines are being provided graciously by Burning Kiln Winery and Groia & Company.
SPONSORED BY: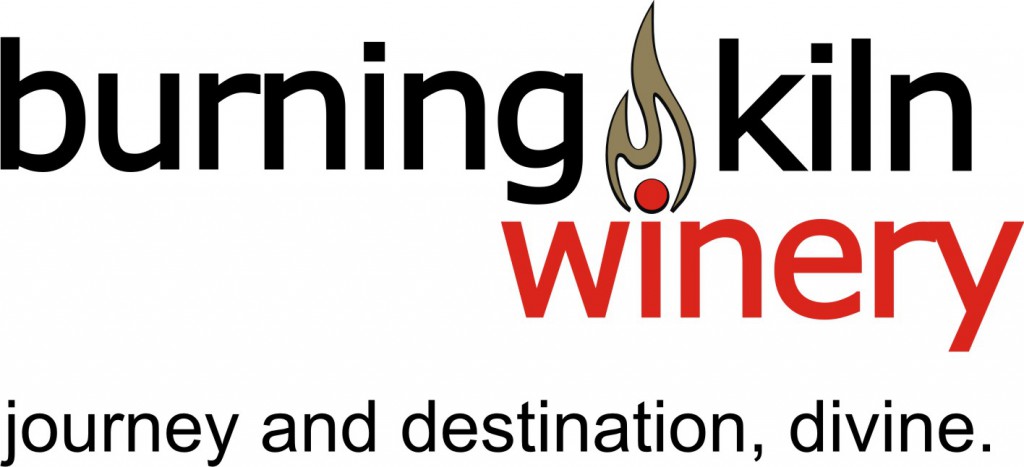 ---
THURSDAY, OCTOBER 27
7 to 10 p.m. Women in Criminal Law Dinner and Social.

SPONSORED BY:

A specially catered sit-down dinner being held at THE RICHMOND, 477 Richmond St. W. Suite 104, Toronto.
Open to all women
NEW LOWER PRICE! $45 + HST per person
---
FRIDAY, OCTOBER 28
8:50 to 9:15 a.m. The President's Welcoming Remarks Anthony Moustacalis
The Practice of Law
9:15 to 10 a.m. Immigration and Border Issues
Marshall Drukarsh, Defence Lawyer (Toronto)
Stuart Friedman, Defence Lawyer (USA)
Mark Mahoney, Harrington & Mahoney (USA)
10 to 10:30 a.m. The Aboriginal Client – Pre-trial and Sentencing Issues
Promise Holmes Skinner, Defence Lawyer (Toronto)
10:30 to 11 a.m. Weapons' Demonstration
Vincent Paris, Assistant Crown Attorney (Toronto)
11 to 11:30 a.m. Coffee Break
Professionalism Corner
11:30 a.m. to 12:15 p.m. The Limits of Civility, Advocacy and Persuasion
The Honourable Cary Boswell, Superior Court of Justice (Newmarket)
Marlys Edwardh, Goldblatt Partners LLP (Toronto)
Anne London-Weinstein, Weinstein Law (Ottawa)
12:15 to 1 p.m. A Bias-Informed Approach to Advocacy
Gina Pruski, Director of Training and Development at Wisconsin State Public Defender's Office (USA)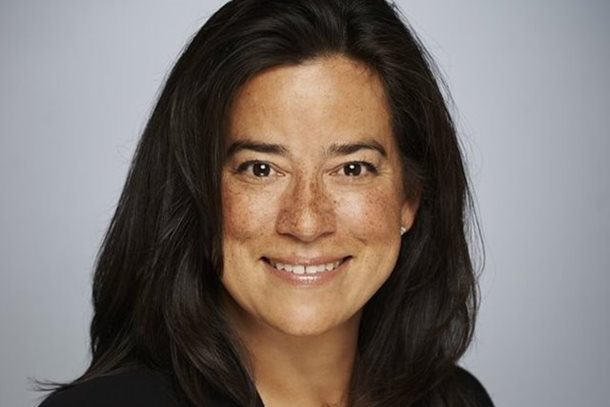 Sopinka Lecture Luncheon
1 to 2:30 p.m.
Featuring the Minister of Justice and Attorney General of Canada – The Honourable Jody Wilson-Raybould
SPONSORED BY: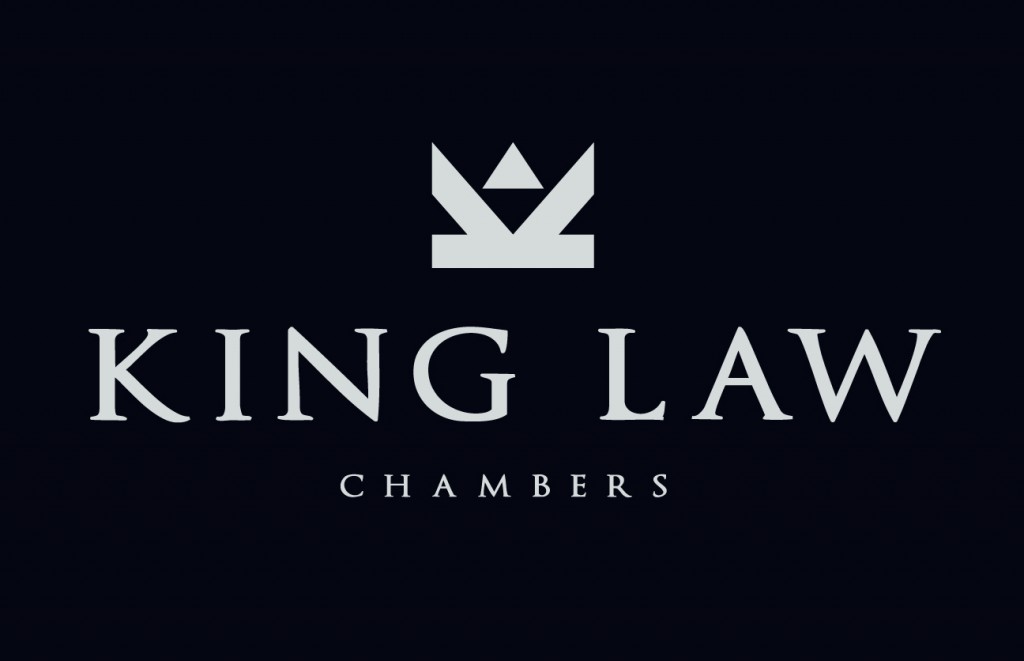 The Latest in Charter Litigation
2:30 to 3:15 p.m. The Birth of MMS Challenges? The Death of s. 11(b)? The Resurrection of s. 24(2)?
The Honourable Aston Hall, Ontario Court of Justice (Toronto)
Howard Krongold, Abergel Goldstein & Partners LLP (Ottawa)
Janani Shanmuganathan, Di Luca Dann LLP (Toronto)
The Media
3:15 to 4 p.m. Lawyers and the Media
Daniel Brown, Daniel Brown Law Office (Toronto)
Wendy Gillis, The Toronto Star (Toronto)
Sam Pazzano, Toronto Sun (Toronto)
Nadir Sachak, Defence Lawyer (Toronto)
Anna Maria Tremonti, host of CBC radio's The Currrent (Toronto)

4 to 4:45 p.m. The Ethics of Social Media Marketing
Jabez LeBret, Business writer for Forbes CMO Network, Author of a #1 best-selling Amazon book on technology & marketing for lawyers, and founding partner of a tech company for the legal profession (USA)
4:45 to 5:15 p.m. CLA's Annual General Meeting
5:15 to 6:45 p.m. COCKTAIL RECEPTION
SPONSORED BY: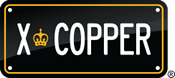 ---
SATURDAY, OCTOBER 29
9 to 9:20 a.m. Opening Remarks Paul B. Schabas, Law Society Treasurer
Case Law Update
9:20 to 9:50 a.m. 15 Recent Cases You Need To Know
The Honourable Bruce Durno, Superior Court of Justice (Brampton)
The Honourable Mara Greene, Ontario Court of Justice (Toronto)
The Honourable Michal Fairburn, Superior Court of Justice (Brampton)
9:50 to 10:35 a.m. Keynote Speaker
Joseph J. Arvay, Q.C. (Vancouver)
10:35 to 11:05 a.m. Coffee Break
Hot Topics
11:05 to 11:30 a.m. What if They made a Revolution and Nobody came: Expert Opinion Evidence in Canadian Criminal Cases
Alan Gold, Alan D. Gold Professional Corporation (Toronto)
11:30 a.m. to 12 p.m. Garofoli Step 6
The Honourable Steve Coroza, Superior Court of Justice (Brampton)

Iona Jaffe, Senior Counsel, Public Prosecution Service of Canada (Brampton)
John Norris, Simcoe Chambers (Toronto)
12 to 1 p.m. Digital Technology Update
Peter Davis, Principal Consultant, Peter Davis + Associates, a management consulting firm specializing in the security, audit and control of information systems (Toronto)
Scott Latimer, Crown Counsel (Toronto)
Christopher Parsons, Research Associate with the Citizen Lab at the Munk School of Global Affairs at UofT (Toronto)
William Thompson, Addario Law Group (Toronto)
Martin Medal Luncheon
1 to 3 p.m.
Presentation of the G. Arthur Martin Criminal Justice Award to Frank Addario
SPONSORED BY:

---
2016 Fall Conference Sponsors
PLATINUM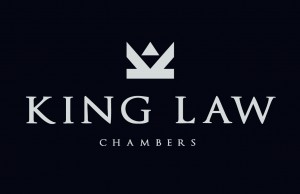 GOLD

SILVER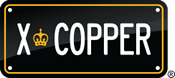 BRONZE

SUPPORTERS
Doucette Santoro Furgiuele
Greenspan Humphrey Lavine
MKD International Inc.
Moon Rozier LPC – Michael A. Moon, Director; Nicole (Nic) Rozier, Senior Associate; Ekaterina Perchenok, Associate; Leah Gensey, Associate; Samer Ghazala, Student-at-Law
Sandberg-Williams Barristers
Victor Giourgas and Carol Cahill
Elizabeth Barefoot
Donald H. Crawford, QC
2016 Fall Conference Exhibitors