Webcast: A View from the Bench – Civility and Advocacy for Recent Calls
Date: Wednesday, June 19, 2019,  6 to 8:30 p.m.

Recorded on June 19, 2019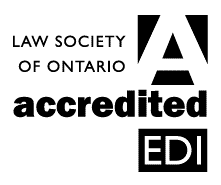 The Criminal Lawyers' Association – Recent Call Committee program held on June 19, 2019 has been accredited for 1 hour of Professionalism Content.   
Join Justices James Stribopoulos, Heather Pringle and Nyron Dwyer for a discussion on what they see from recent calls in their Court – what we're doing well, what needs improvement, and what we should never do.  A rare opportunity for recent calls to receive feedback from Judges!
Speaker Details:
The Honourable James Stribopoulos (SCJ Brampton)

The Honourable Heather Pringle (OCJ Toronto)

The Honourable Nyron Dwyer  (OCJ Newmarket)
Registration:
CLA Members: $10 plus HST

Non-members: $25 plus HST
Click here to purchase the webcast recording.  Or call the CLA office at 416-214-9875 to purchase by phone. We accept Visa, MC and AMEX.
This event featured Beer Tasting for individuals that attended in person. Our provider was: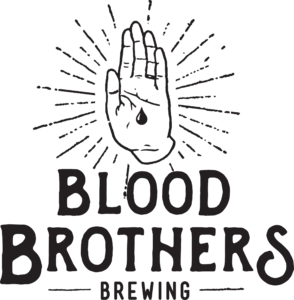 Blood Brothers Brewing is a family owned craft brewery opened in 2015 by Dustin and Brayden Jones in Toronto, Ontario. From its humble beginnings, Blood Brothers has been centred around brewing interesting beers our friends and family would want to drink. From the way we source our ingredients to our methodical brewing process, we approach each step with passion and independent spirit. Our goal is to provide innovative beers to all of our customers. We strive to push back against consolidation and uniformity in today's beer market.