Summer Check in – North
Date: Thursday, August 12, 6 to 7:30 p.m.
The CLA is hosting this special event to check in with all Counsel in Northern Ontario. We deal with different issues than other regions. We will discuss issues that everyone is dealing with, what is happening in each court, bail variations, MAG/Crown concerns, zoom problems & mental health issues.
Recent calls should attend, so that we can gauge what is happening and perhaps how the CLA can assist with some of the issues that Recent Calls in the North are experiencing
This event will be moderated by CLA Recent Call Committee member Sherry Abotossaway (Thunder Bay).This event is open to Recent calls (2013 to 2021) that practice criminal law in Northern Ontario (based on https://en.wikipedia.org/wiki/Northern_Ontario) – FREE OF CHARGE. This event will NOT be recorded.
REGISTER ONLINE BY GOING TO https://members.criminallawyers.ca/event-4420666.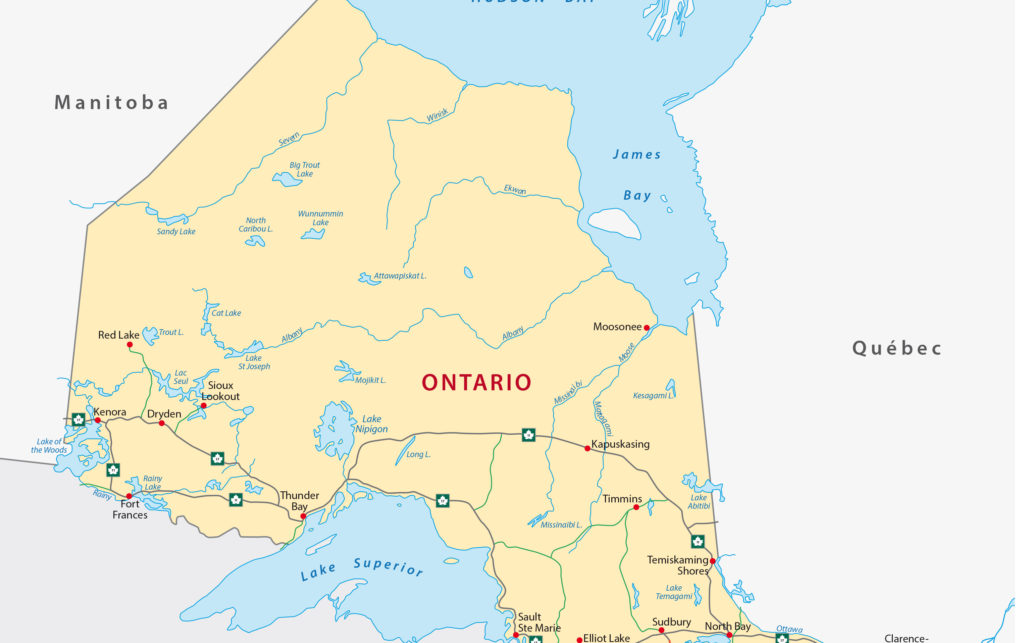 SPECIAL INSTRUCTIONS:

A link to access the live virtual event will be included in your registration confirmation.  Be sure to check your spam/junk folder. If you have not received the link to the webcast by noon of the day of the event, please email support@criminallawyers.ca. It is the responsibility of the registrant to make sure they have the access information.
It is up to each registrant to ensure they have a strong internet connection prior to the event. Please be sure to test before the event start time on the day of the event.
Chrome is the best browser for accessing the event. Should you have any issues accessing the event, please try:
Close any programs/windows other than the webcast;
Check your firewall settings as they may be preventing access to the webcast.
The CLA will do its best to manage any IT issues during the webcast, but please note that individual participant computer settings and internet connection are out of our control. We will do our best to assist when possible. Should you experience any issues while the webcast is happening, please email web@criminallawyers.ca and we will do our best to assist right away.