Recent Call Criminal Law – Hot Topics #1
Date: February 8, 2022, 6 p.m.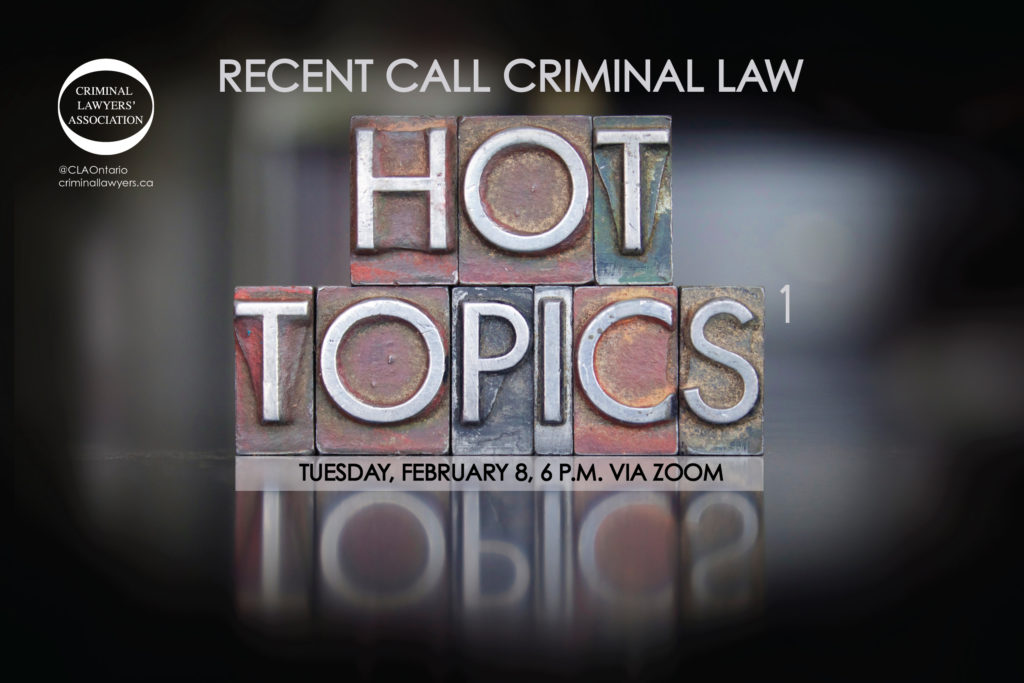 Are you a recent call and wishing you could just go to court and chat with other lawyers about their cases ? Are you feeling disconnected and unaware of the most recent developments in Criminal Law ? Don't worry, the Recent Call Committee has you covered!

CPD CONFIRMED:
15 minutes of EDI

10 minutes of professionalism.

65 minutes of  substantive  (if minutes are not needed for EDI and/or professionalism they can be added to)
Join us via Zoom for our very first Criminal Law Hot Topics on February 8, 2022 from 6 to 7:30 p.m. where you will hear about the current and hotly debated issues in Criminal Law directly from three of Ontario's top criminal lawyers:
This event is interactive and you will have the opportunity to ask our distinguished guests questions about the following topics that they will cover:
Bail
Zora

Delays and the pandemic

Riley

Simonelli
Charter applications
Section 11(b) : the speakers will talk about how the pandemic affects 11(b) rights as well as when the Crown can and can't rely on the pandemic for delay
Evidence & Criminal Procedure
Sex assault law
Rape myths and stereotypes

276 and 278 – how to answer objections from the Crown during cross examination
Sentencing law
Bill C-5

Mandatory minimum sentences

Conditional sentences : our panelists will discuss the case of R v Sharma that is going to the 

Supreme Court soon and you will be getting a direct update from criminal lawyer Nader 

Hasan himself about this issue
Spaces are limited so make sure you apply as soon as possible to secure your place! This event will be recorded and will be made available at a later date.
DATE: Tuesday, February 8, 2022
TIME: 6 to 7:30 (ish) p.m. ET
MODERATORS: Recent Call Directors 2021-2023:
Tonya Kent – 

T

onya Kent Criminal Defence

Maya Shukairy – 

SHUKAIRY LAW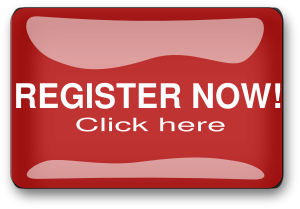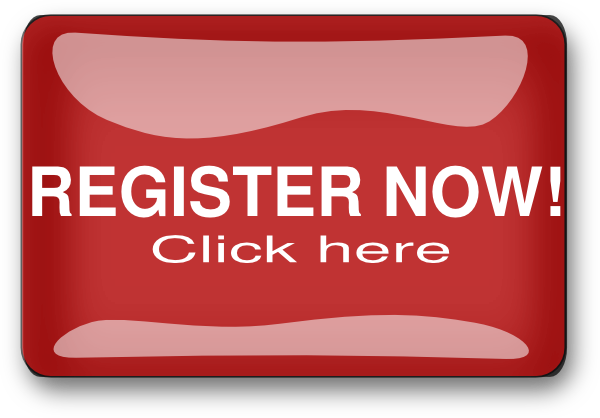 FREE for CLA members called in the last seven years. Advance registration required. Access information will be included in your email confirmation.