Recent Call Committee presents: How to Prepare for Your First Jury Trial
Date: March 10, 17, 24 and 30
The Recent Call Committee is offering our first Limited Series Event!  We know that there are some topics that need extra time and attention and we have answered that call.
For recent calls, the first jury trial could be intimidating due to the different procedures, tips on how to approach the jury trial, opening and closing addresses, pre-trial motions, and more.
For this first limited series event, we have Marco Sciarra, a Toronto lawyer that has done numerous jury trials and has years of experience that he is willing to impart his knowledge to us over four 1.5 hour sessions in the month of March.
Each session will cover the following:
Overview – We will hear about decisions about having a jury trial at all, strategies during a jury trial, jury charges, what to expect, and the role of the judge in the case. The first session is more of an overview
Pre-trial motions – We will cover procedure, motions, jury selection, what to concede, when not to concede, and how to negotiate agreed statements of fact
Protecting the Record – We will cover objection evidence, when and how to object with a jury, cautions around leading evidence, Crown bringing in character evidence against your client and how to avoid that, what is inadmissible evidence
The Execution – We will cover openings, cross examination, and closings, deciding whether your client should testify, the things you should focus on for cross examining in front of a jury, and tips on the closing address.
All the sessions will allow for questions from the recent calls for our panelist and the session will also be recorded so that recent calls can take advantage of re-reviewing information.
The dates of the Limited Series are the following:
Thursday, March 10, 2022 – 7 to 8:30 p.m.
Thursday, March 17, 2022 – 7 to 8:30 p.m.
Thursday, March 24, 2022 – 7 to 8:30 p.m.
Wednesday, March 30, 2022 – 7 to 8:30 p.m.
REGISTRATION
Once you register for the Limited Series, you are registered for all four sessions.
Only open to CLA members called in or after 2015. FREE.
Register online by going to https://members.criminallawyers.ca/event-4697758.
This event may be recorded.
We know this Limited Series will be useful and informative and hope to see you all there!
This event is accredited for 4 substantive CPD hours.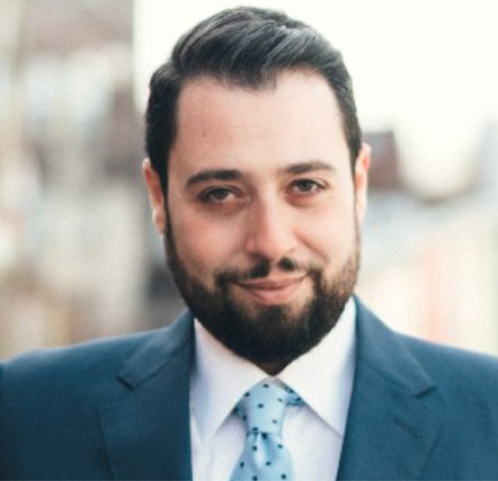 Marco graduated from York University in 2003, obtaining an Honours Bachelor's degree in Political Science and Law and Society. After completing his undergraduate studies, Marco attended the University of Ottawa Faculty of Law. Marco was called to the Bar of Ontario in 2008.
Marco is a member of the Law Society of Upper Canada, the Criminal Lawyers; Association, the Toronto Lawyer's Association, Legal Aid Ontario and the Canadian Italian Advocates Organization.