RCC 2018-2019 Kick Off Party
Date: Wednesday, August 22, 2018
Wednesday, August 22, 2018, 7 p.m. to late, The Ball Room at 145 John Street, Toronto
The CLA Recent Call Committee is pleased to invite all recent calls (first 7 years of practice), articling students, and law students with an interest in criminal law to an event to kick off the 2018-2019 articling year.
The event will take place Wednesday, August 22, 2018 in a private room at The Ball Room at 145 John Street, Toronto, from 7 p.m. – late. Come welcome this year's articling students, see old friends and celebrate the end of summer. The event is a great opportunity for newer members of the bar and students to meet senior counsel, including members of the CLA Board and Executive, and will feature:
A chance to bowl for glory in tournaments across two private bowling lanes
Two pool tables
Complimentary food and welcome drinks*
This is an event not to miss. 
Don't miss out on the event of the season. Please share this invite with incoming articling students, summer students and your colleagues. Register today by going to https://criminallawyers.wildapricot.org/event-3018422.
The event is free for CLA members, and $10 plus HST for non-members.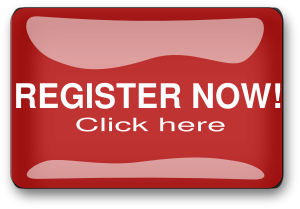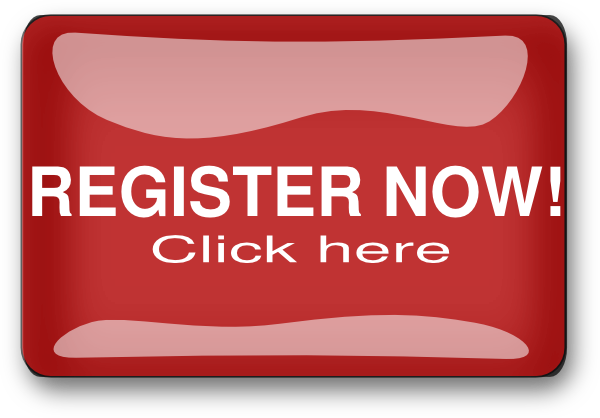 Not a current member? Join/Renew with the CLA before or at the event and have the $10 registration fee refunded!
*Subsequent alcoholic and non-alcoholic drinks can be purchased at our private bar  
Thanks to Emond for their support of this event!
Emond's award-winning Criminal Law Series offers clear, concise guidance on the practical and procedural aspects of criminal law. Ideally suited for members of the criminal bar and judiciary, this collection covers discrete areas of criminal practice, anchored by the expertise of General Editors Brian H. Greenspan and Justice Vincenzo Rondinelli. Most titles are authored by both defence and Crown counsel, lending balance and comprehensiveness to the series.