Ottawa Women's Criminally Civil Mixer — September 13
Date: September 13, 2018
Thursday, September 13, 2018, 6 to 8:30 p.m., Rideau Club, 99 Bank Street, 15th Floor, Ottawa
Thanks to all those that attended! Here are some photos from the evening: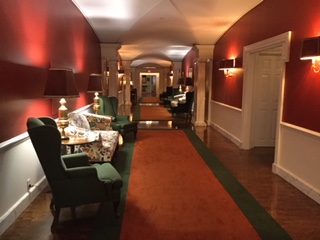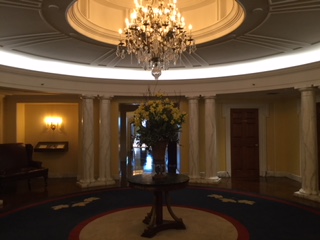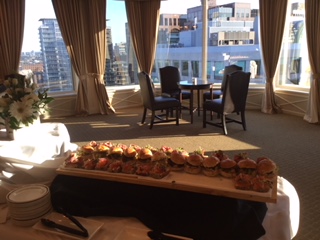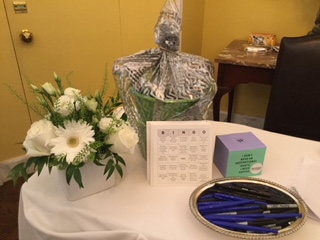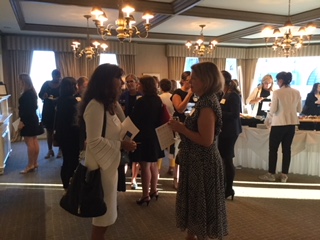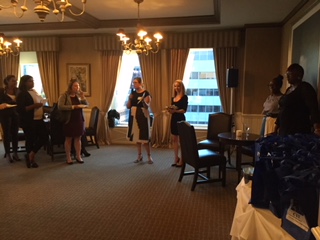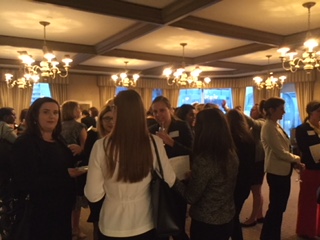 Feeling stressed and tired? Have a lot of files piled up on your desk? Does it feel like your summer vacation and the World Cup were ages ago and that winter is coming? Don't panic, we've got you covered!
Join us for this fun informal mixer on Thursday, September 13, 6 to 8:30 p.m. Catch up and network with your criminal law and civil law colleagues, and enjoy an evening out of the office.
Appetizers and a complimentary glass of wine will be provided. Cash bar also available.
Women only!
SPONSORED BY: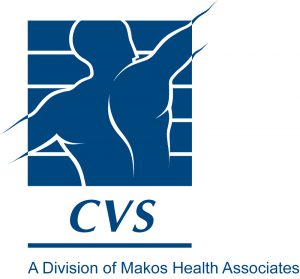 Thanks to the following individuals for their help in organizing this event:
Ashley Bennett
Christine Irvine
Karin Stein
Michelle O'Doherty
Elizabeth Warren
Natalie Ferland
Maya Shukairy