Webcast: Ethics in a Digital World
Date: December 12, 2017

Recorded on Tuesday, December 12, 2017, 5:30 to 6:30 p.m. ACCREDITATION: Ethics in a Digital World program held on December 12, 2017 has been accredited for 1 hr 0 min of Professionalism Content.
A PANEL DISCUSSION ON ETHICS IN A DIGITAL WORLD FEATURING:
Gerald Chan
Megan Savard
William Thompson
TOPICS ADDRESSED:
How does the new LSUC rule on "real evidence" apply to digital information?
What are your responsibilities in an age of implied undertakings? Wagg Motions and R. v. N.S.
What are the limits to defence investigations of a complainant?  The tempting traps of social media.
Securing privileged information in the age of the "cloud"?
What does competency mean for criminal defence lawyers in the digital age? What ethical issues arise in relation to electronic disclosure?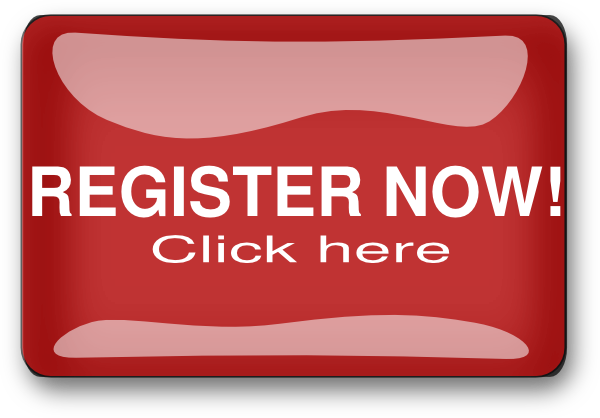 REGISTRATION – individual registration required for CPD purposes:
$5 plus HST: Current CLA Members
$30 plus HST: Non-members
Details to webcast will be emailed with registration receipt. Please be sure to following the instructions to access.
SPONSORED BY: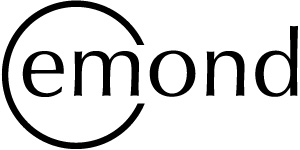 The newest book in Emond's Criminal Law Series, Digital Evidence: A Practitioner's Handbook is a comprehensive resource that provides practical guidance for gathering, admitting, and presenting digital evidence. Authors Gerald Chan (defence) and Susan Magotiaux (crown) address current and emerging challenges, and clarify the nuances of authentication, admissibility, social media evidence, and the search and seizure of electronic devices.