July 22 – Live Webcast: Issues in criminal, civil, and regulatory litigation – when can you access evidence from one proceeding and use it in another?
Date: 22 Jul 2020, 4:00 PM – 5:00 PM @ Live Webcast
Do you represent a client whose profession is governed by a regulatory body? Is your client being sued as well as criminally charged? Clients charged with criminal offences may also face liability in the civil and regulatory spheres. When such proceedings generate evidence, questions arise regarding the use that can be made of it in a criminal proceeding. This program will consider issues such as privilege, self-incrimination, and undertakings in these contexts. 
Join us on Wednesday, July 22, at 4 p.m. for an exclusive opportunity to ask questions of our two panelists, Gerald Chan and Aaron Dantowitz from Stockwoods LLP moderated by Lindsay Board of Daniel Brown Law.  Participants are invited to submit questions in advance for consideration during the event. Please submit your questions by July 20, 12 noon.
This event qualifies for one hour substantive. The event may be recorded.
Registration: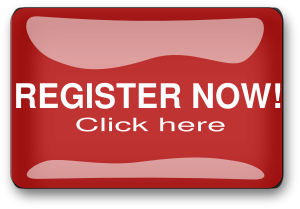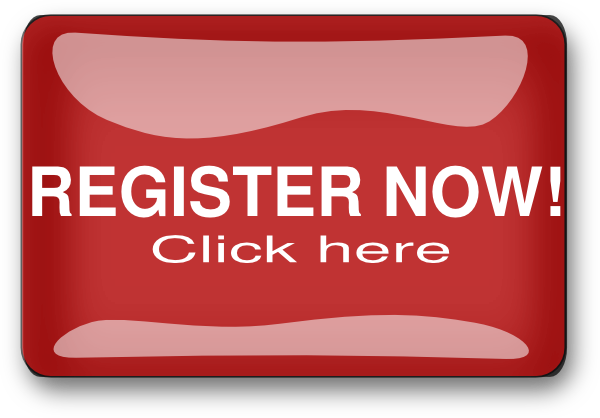 FREE for current CLA members

$25 plus HST for non-members
Register online by going to https://members.criminallawyers.ca/event-3911320
SPECIAL INSTRUCTIONS:
It is up to each registrant to ensure they have a strong internet connection prior to the event. Please be sure to test before 4 p.m. on the day of the event.

Chrome is the best browser for accessing the event. Should you have any issues accessing the event, please try:




Refresh your browser;

Try an incognito window;

Close any programs/windows other than the webcast;

Check your firewall settings as they may be preventing access to the webcast.

The CLA will do its best to manage any IT issues during the webcast, but please note that individual participant computer settings and internet connection are out of our control. We will do our best to assist when possible. Should you experience any issues while the webcast is happening, please email web@criminallawyers.ca and we will do our best to assist right away.
Details to access the live webcast will be sent to registrants in their registration confirmation email. 

Be sure to check your spam folder!

 If you are not able to locate the access information by 9 a.m., the day of the event, please email 

support@criminallawyers.ca

. It is the responsibility of the registrant to make sure they have the access information.