FREE CPD SERIES: ASK ME (ALMOST) ANYTHING – A WEB SESSION WITH MARIE HENEIN
Date: Tuesday, April 28, 2020, 5 to 6 p.m.
Are you stuck at home and wondering how you can become a better criminal lawyer or how to build your brand?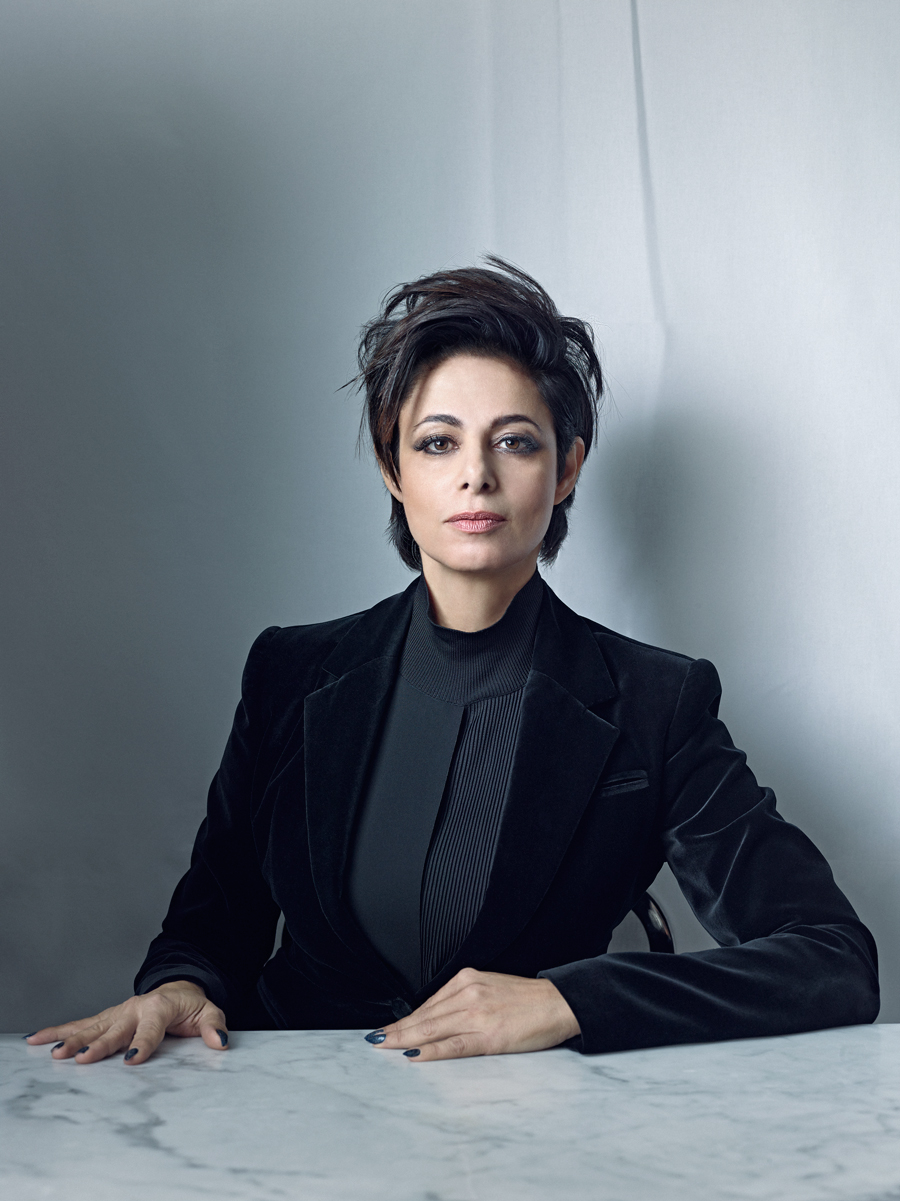 The good news is that Marie Henein is also in self-isolation and is willing to answer (almost) any question you might have about the practice of criminal law.
Please join us on Tuesday, April 28, 2020, 5 to 6 p.m. for an exclusive opportunity to learn from Marie Henein, one of Canada's top criminal defence lawyers.
This webcast event is open to ALL CLA members and there are only 75 spots available, so please make sure to register early. The two previous dates (April 7 and 14) both filled with long waiting lists.
This event will also qualify for one hour of substantive CPD credits.
Register online here: https://members.criminallawyers.ca/event-3816351
Once registered, details with the link to join the webcast will be emailed to the address used when registering closer to the event date. Be sure to check your spam/junk folders.
SUBMITTING QUESTIONS:
Send any advance questions to info@hhllp.ca
Questions can also be submitted during the webcast