Digital Mentoring with Alan D. Gold & Adam Weisberg
Date: January 31, 2022
Live webcast: January 31, 2022, 5 to 6 p.m. ET
CPD CONFIRMED:
20 minutes of professionalism.

60 minutes of  substantive  (if minutes are not needed for EDI and/or professionalism they can be added to)
Tactical, strategical, interpersonal, ethical & advocacy issues. Any issue you have had, are having, or think you might have.
CLA is providing all members with a FREE special digital mentoring opportunity with Alan D. Gold (Past President, Criminal Lawyers' Association) hosted by Adam Weisberg, Vice President, Criminal Lawyers' Association.
You will be able to *anonymously* ask real questions about any issues in your legal practice or legal life. For example:
1. Difficult ethical problems
2. Advocacy issues
3. Trial tactic and strategic issues
4. Appeal strategy
5. Difficult cross-examinations; and
6. The complexities of life as a criminal lawyer
To ask your anonymous question access this Sharepoint Word document
https://weisberg-my.sharepoint.com/:w:/g/personal/adam_weisberg_ca/EctEQYWOOiNCmFYzbKEj_MMBENyY_pP8YrtsmEr2AmGMBA?e=26lMWQ
cut and paste your question into it. If you prefer, you also can just send an email with your question(s) to adam@weisberg.ca and your identity will not be revealed and the email deleted after the question is noted.
Remember to ask the questions about your cases in a manner that does not give away the identity of yourself or your client.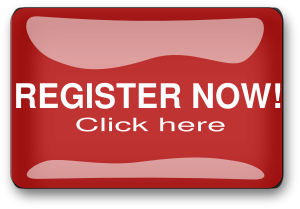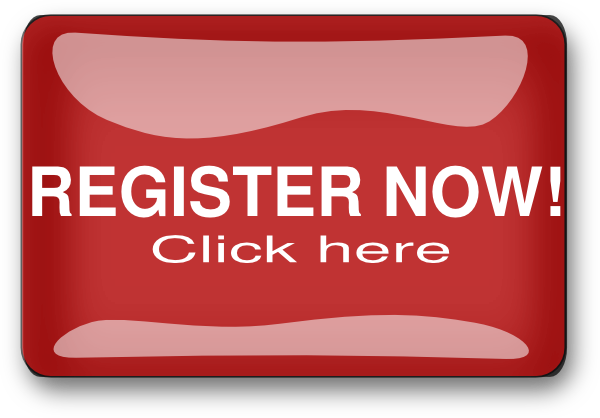 FREE for all CLA members. Advance registration required.
This event may be recorded.