CLA Women's Committee "Criminal Law Primer: Bail" with Michelle Johal
Date: Friday, May 14, 1:15 to 2:15 p.m. ET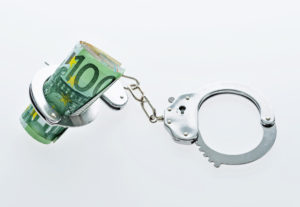 The CLA Women's committee presents an interactive conversation featuring another successful female lawyer who will share her insight and advice about bail hearings.
DISCUSSION TOPIC: Criminal Law Primer: Bail
Recorded on Friday, May 14, 2021. The recording is 70 minutes in length and can be claimed for up to 70 minutes substantive content.
FEATURED LAWYER: Michelle Johal, Michelle Johal Professional Corporation 
FACILITATOR: Maya Shukairy, Shukairy Law Firm
Michelle shares her insights regarding:
How can defence counsel best present a plan of release?

What kinds of bail conditions are off the table post Zora?

What impact has COVID had on bail hearings?

What happens if you can't schedule a special bail hearing in a timely fashion? (R. v. Simonelli)
SPECIAL INSTRUCTIONS:
A link to access the webcast recording will be included in your registration confirmation.  Be sure to check your spam/junk folder.

There are no refunds
Sponsored by: