CLA Recent Call Committee Presents: Billing 101 with Marco Sciarra
Date: 15 Apr 2021, 6:00 PM – 7:30 PM @ Webinar
Join the CLA's Recent Call Committee on April 15, 2021 at 6 p.m. for a discussion with Marco Sciarra on billing tips and best practices for recent calls. Honing this aspect of your practice can significantly assist your bottom line and eliminate costly headaches, and there's no better time to do so than early on in your career.
Carrying on a busy and successful criminal defence practice since 2008, Marco Sciarra joins us to share the billing know-how he's amassed as a sole practitioner in the GTA.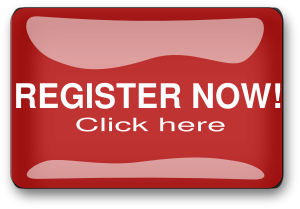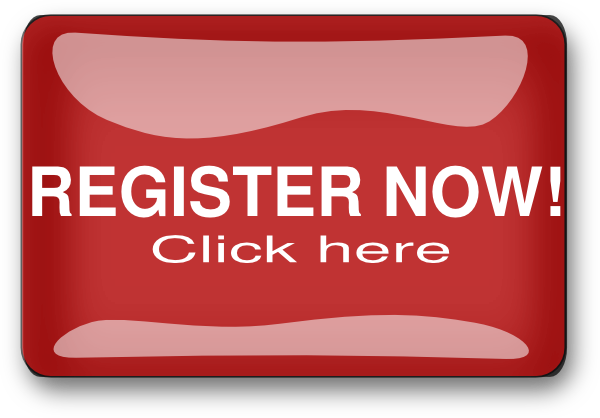 Open to CLA members called in 2013 and after only. FREE!
Register online by going to https://members.criminallawyers.ca/event-4214770
SPECIAL INSTRUCTIONS:
A link to access the live virtual event will be included in your registration confirmation.  Be sure to check your spam/junk folder. If you have not received the link to the webcast please email [email protected] It is the responsibility of the registrant to make sure they have the access information.

It is up to each registrant to ensure they have a strong internet connection prior to the event. Please be sure to test before 5:45 p.m. on the day of the event.

Chrome is the best browser for accessing the event. Should you have any issues accessing the event, please try:


Refresh your browser;

Try an incognito window;

Close any programs/windows other than the webcast;

Check your firewall settings as they may be preventing access to the webcast.

The CLA will do its best to manage any IT issues during the webcast, but please note that individual participant computer settings and internet connection are out of our control. We will do our best to assist when possible. Should you experience any issues while the webcast is happening, please email 

[email protected]

 and we will do our best to assist right away.
SPONSORED BY: