Entrepreneurship and Legal Practices with Cassandra DeMelo and Jordana Goldlist
Date: July 9, 2021, 1:15 to 2:15 p.m.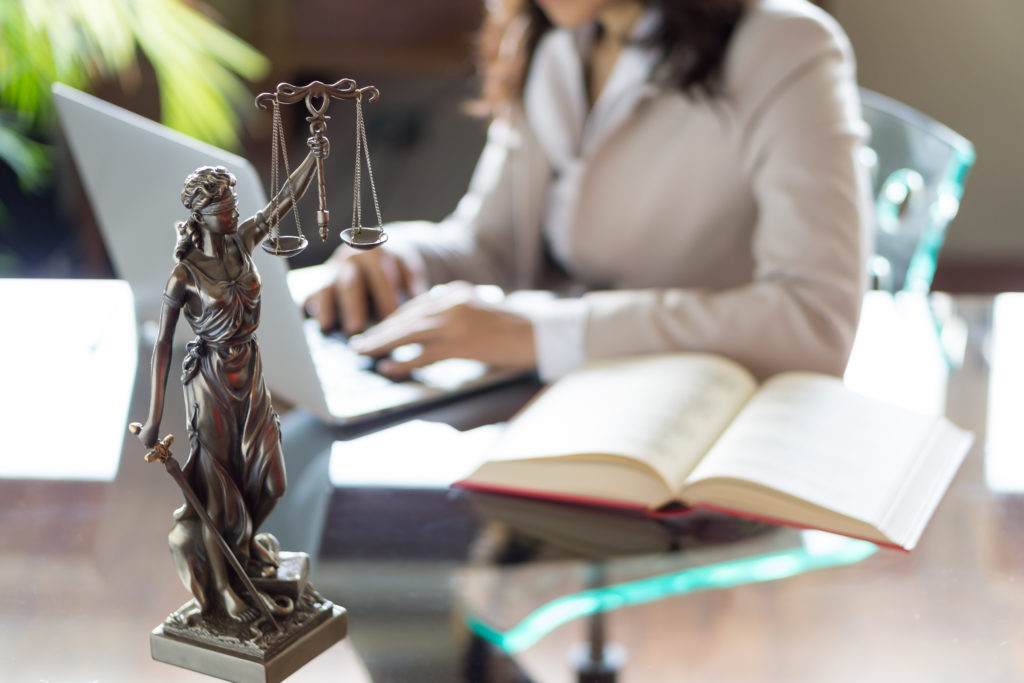 The CLA Women's committee presents an interactive conversation featuring two successful female lawyers who will share their entrepreneurial insight and advice around starting, managing and growing a practice
DATE: Friday, July 9, 2021, 1:15 to 2:15 p.m. via Zoom
COST: Free to CLA members & non-members. This event is open only to females, those that identify as female, two spirited persons and non-binary persons – FREE OF CHARGE
FEATURED LAWYERS: 
Cassandra DeMelo, DeMelo Law Professional Corporation  
Balancing her time with her family, overseeing her firm, serving as Women's Vice President of the Criminal Lawyers Association, sitting on various committees in her hometown London and pursuing a PhD at Western Law focusing on drug addiction.
Jordana Goldlist, JHG Criminal Law
From teenage junkie to TEDx speaker, a mentor for youth at Covenant House and Ryerson University, Jordana aims to disrupt the status quo and help other people to realize their own potential. In 2015, Jordona opened JHG Criminal Lawyers and employs two associates and three students.
FACILITATOR: Danielle D'Alonzo, Snow Lawyers Professional Corporation
Cassandra and Jordana will share their insights about:
●      Knowing when and how to start and then grow your own practice
●      Attracting and managing clients
●      Managing employees
●      Other lessons learned
Register online by going to https://members.criminallawyers.ca/event-4392095