CLA Court Representatives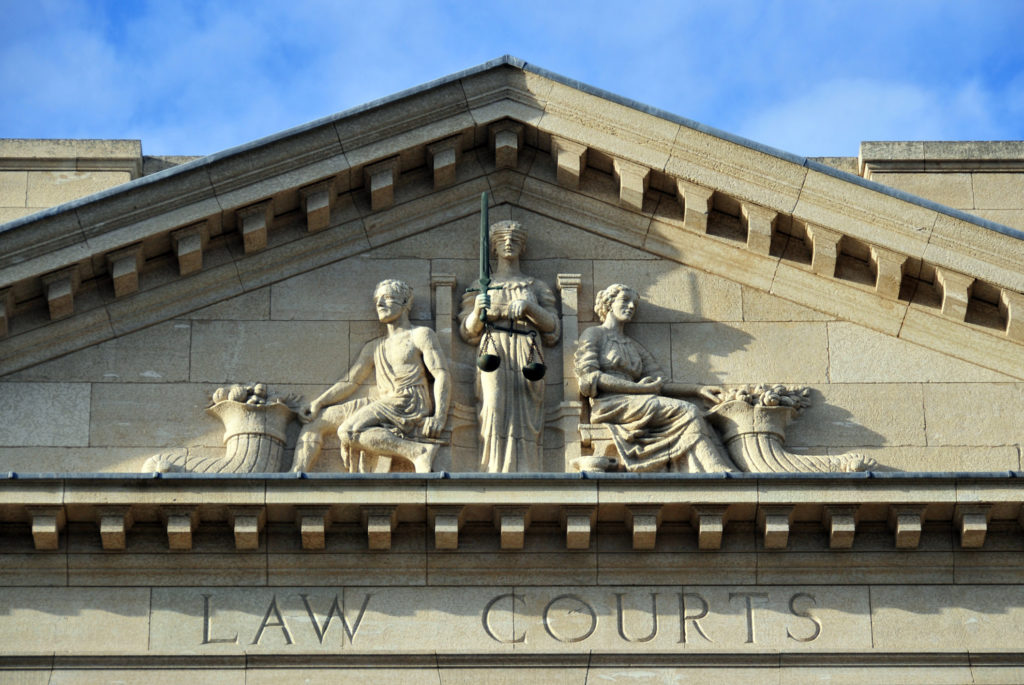 Below is a list of CLA Court Representatives. Should you have any questions or concerns related to a specific court, please reach out directly to the court representative noted below for support and direction. All court representatives are volunteers and will do their best to assist you as quickly as possible.
Attention Court Reps: please email support@criminallawyers.ca directly to update your information listed below. Be specific in your email noting the Court Representatives web page to be updated, your name and updated information.
Central East
Barrie: Emily Dyer – emily@celaw.ca
Bracebridge: Emily Dyer – emily@celaw.ca
Cobourg: Alan Richter – alan@justicelawyers.ca
Durham: Alan Richter – alan@justicelawyers.ca
Lindsay: – Alan Richter – alan@justicelawyers.ca
Newmarket: Norm Panzica – normanpanzica@yahoo.com
Peterborough: – Alan Richter – alan@justicelawyers.ca
Central South
Brantford: Alison MacDonald – mac@thepinklawyer.ca
Cayuga: Alison MacDonald – mac@thepinklawyer.ca
Hamilton: Kaley Hepburn – kaley@kaleyhepburn.com
Kitchener: Sarah Cheshire – sarah@cheshirelaw.ca
Simcoe: Ann Marie Stewart – ams@stewart-law.ca
St. Catharines: Christopher Raimondo – craimondo@bellnet.ca
Welland: Christopher Raimondo – craimondo@bellnet.ca
Central West
Brampton: Sweta Tejpal – stejpal@lawyer4u.ca
Brampton: Roots Gadhia – roots.of.law@gmail.com
Guelph: Sarah Cheshire – sarah@cheshirelaw.ca
Milton: Brendan Neil – brendanneil@neillaw.ca
Orangeville: Carrie Bellan – carrie.bellan@criminaldefencelaw.net
Owen Sound: Andrew Loucks – aloucks@louckslaw.ca
Walkerton: Andrew Loucks – aloucks@louckslaw.ca
East
Belleville: Pieter Kort – pjkort_barrister@yahoo.ca
Brockville: Robert Barr – rabarr@barrcrimlaw.com
Cornwall: Neha Chugh – neha@chughlaw.ca
Kingston: Jordan Tekenos-Levy – jordan@tekenos-levy.com
L'Orignal: Yves Jubinville – yvesjubinville@bellnet.ca
Ottawa: John Hale – john@halelaw.ca
Ottawa: Karin Stein – karinstein26@gmail.com
Napanee: Pieter Kort – pjkort_barrister@yahoo.ca
Pembroke: Marni Munsterman – marni@munstermanlaw.com
Pembroke: Adrian Cleaver – acleaver@nrtco.net
Perth: Mark MacDonald – criminallawyer@gmail.com
Picton: Pieter Kort – pjkort_barrister@yahoo.ca
Northeast
Cochrane: Graham Jenner – graham@vanbridgerjenner.com
Gore Bay: James Weppler – jamesweppler@bellnet.ca
Haileybury: Dave Bennett – davidrossbennett2@gmail.com
North Bay: Andrew Perrin – andrew.perrin@sympatico.ca
Parry Sound: Riali Johannesson – rj@parrysoundlawyer.com
Sault Ste. Marie: Anthony Orazietti – aorazietti@soolaw.org
Sudbury: Glenn Sandberg – gejsandberg@gmail.com
Sudbury: Michael Haraschuk – mjnharaschuk@weaversimmons.com
Sundridge: Riali Johannesson – rj@parrysoundlawyer.com
Timmins: Graham Jenner – graham@vanbridgerjenner.com
Northwest
Fort Frances: Karen Seeley – kseeley@mcauleylaw.com
Kenora: Karen Seeley – kseeley@mcauleylaw.com
Thunder Bay: George Joseph – george@petronelaw.ca
Southwest
Chatham: Tasha Donnelly – tasha@donnellycrimlaw.com
Goderich: Andrew Loucks – aloucks@louckslaw.ca
London: Cassandra DeMelo – cassandra@demelolaw.com
London: Katie Heathcote – katie@demelolaw.com
Sarnia: Nick Cake – nick@millarslaw.com
St. Thomas: Katie Heathcote – katie@demelolaw.com
Stratford: Kirsten Van Drunen – kvdlaw@gmail.com
Windsor: Lisa Carnelos – lisa_carnelos@yahoo.com
Woodstock: Giacomo Negro – giacomo@negrolaw.com
Toronto
Toronto – SCJ: Sid Freeman – SCJTOCourtReps@criminallawyers.ca
Toronto – SCJ: Maija Martin – SCJTOCourtReps@criminallawyers.ca
Toronto – OCJ – College Park: Jeffrey Halberstadt – OCJCPCourtReps@criminallawyers.ca
Toronto – OCJ – College Park: Jordan Weisz – OCJCPCourtReps@criminallawyers.ca
Toronto – OCJ – OCH: Keely Duncan – OCHCourtReps@criminallawyers.ca
Toronto – OCJ – OCH: Adam Goodman – OCHCourtReps@criminallawyers.ca
Toronto – OCJ – OCH (MHC): Mary Murphy – OCHCourtReps@criminallawyers.ca
Toronto – OCJ – OCH (DTC): Richard Sherman – OCHCourtReps@criminallawyers.ca
Toronto – OCJ – 1000 Finch: Boris Bytensky – OCJ1000CourtReps@criminallawyers.ca
Toronto – OCJ – 1000 Finch: Jennifer Penman – OCJ1000CourtReps@criminallawyers.ca
Toronto – OCJ – 2201 Finch: Alonzo Abbey – OCJ2201CourtReps@criminallawyers.ca
Toronto – OCJ – Scarborough: Salma Jaffer – SCJSCourtReps@criminallawyers.ca
Toronto – OCJ – Scarborough: Graham Zoppi – SCJSCourtReps@criminallawyers.ca
Toronto – OCJ – 311 Jarvis: Emma Rhodes – OCJJarvisCourtReps@criminallawyers.ca
Toronto – Gladue courts: Jessica Belisle / Lysandra Moreno – GladueCourtReps@criminallawyers.ca
Court of Appeal: Del Doucette – doucette@dfrlitigation.com
Court of Appeal: Angela Ruffo – ruffo@dfrlitigation.com
Corrections/Parole – Federal: Simon Borys – simon@boryslaw.ca
Corrections/Parole – Provincial: Jeff Rybak – jeff.rybak@utoronto.ca
YCJA issues: Emma Rhodes – emma@emmarhodes.ca