CLA Statement on the appointment of The Honourable Justice John Norris
A criminal defence lawyer's duty is to "raise fearlessly every issue, advance every argument and ask every question, however distasteful, that the lawyer thinks will help the client's case and to endeavour to obtain for the client the benefit of every remedy and defence authorized by law." The Honourable Justice John Norris embodied these qualities throughout his exceptional legal career.
Justice Norris took on very high profile, challenging cases. He always defended his clients with the utmost skill, judgment, integrity and professionalism.
To suggest that Justice Norris identified with or endorsed the views or actions of any of his clients is ill-informed and offensive. Defence lawyers protect the rights of the accused, test the evidence presented by the Crown and advance their client's defence.
Justice Norris was also a brilliant scholar, teacher and mentor. He shared his knowledge generously with his colleagues and made those who worked with him better lawyers.
As a lawyer, Justice Norris enjoyed unparalled respect. We expect that Justice Norris will bring the same skill, judgment, integrity and professionalism to the Federal Court of Canada.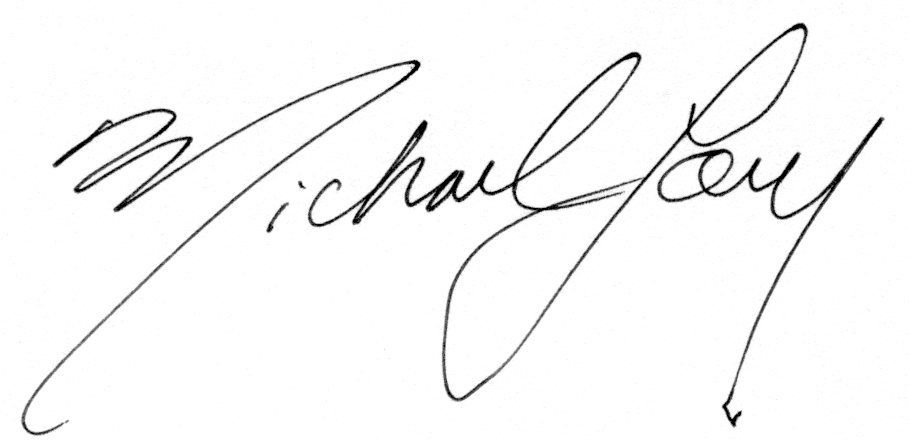 Michael Lacy
President
Criminal Lawyers' Association